Category: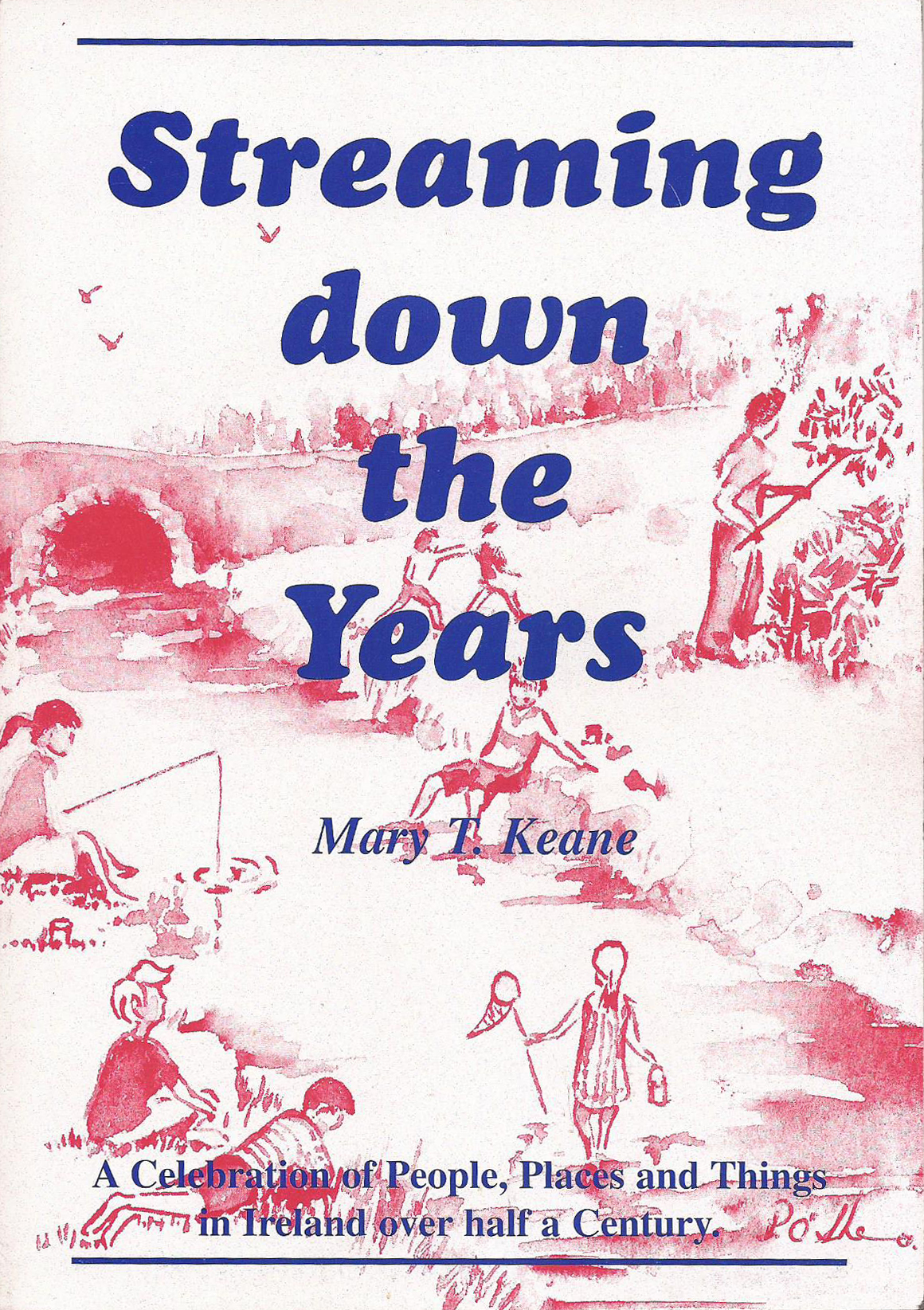 Streaming Down The Years
"Streaming Down The Years" has poems about everything from fishing for "brickeens" as a child to visits to her uncle, a curate, in Ballylooby, as well as descriptions of many of Cahir's colourful characters of years gone by.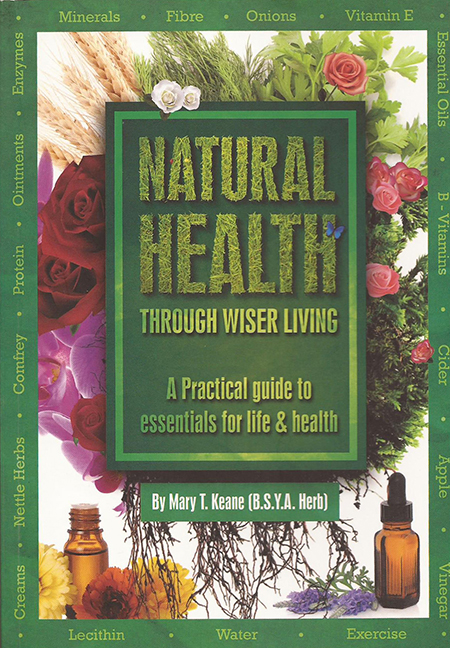 Natural Health Through Wiser Living
This book covers everything from ulcers to good skin, how to care for your kidneys, to keeping your blood pressure constant. It is a practical guide to essentials for life and health.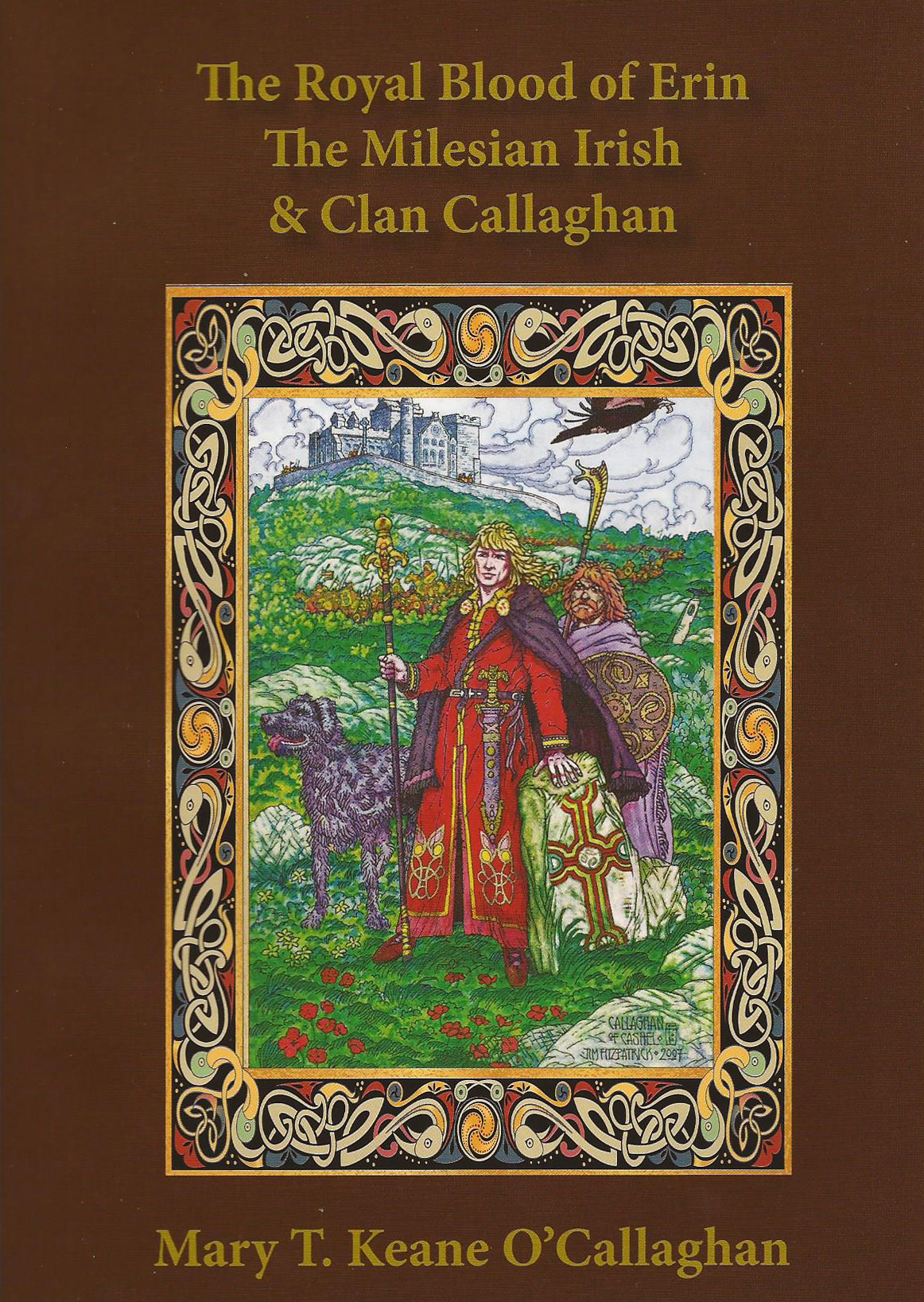 The Royal Blood of Erin - The Milesian Irish & Clan Callaghan
Mary's seventh book to date took a few years to get to print due to repeated corrections, alterations and misadventures in transit. The seed for the book could have come from a brief discussion which the writer had with a local amateur historian who remarked to her "Your fathers's people are buried in Killalladriffe." She later discovered that her family's paternal ancestors date back to 1700AD in that graveyard!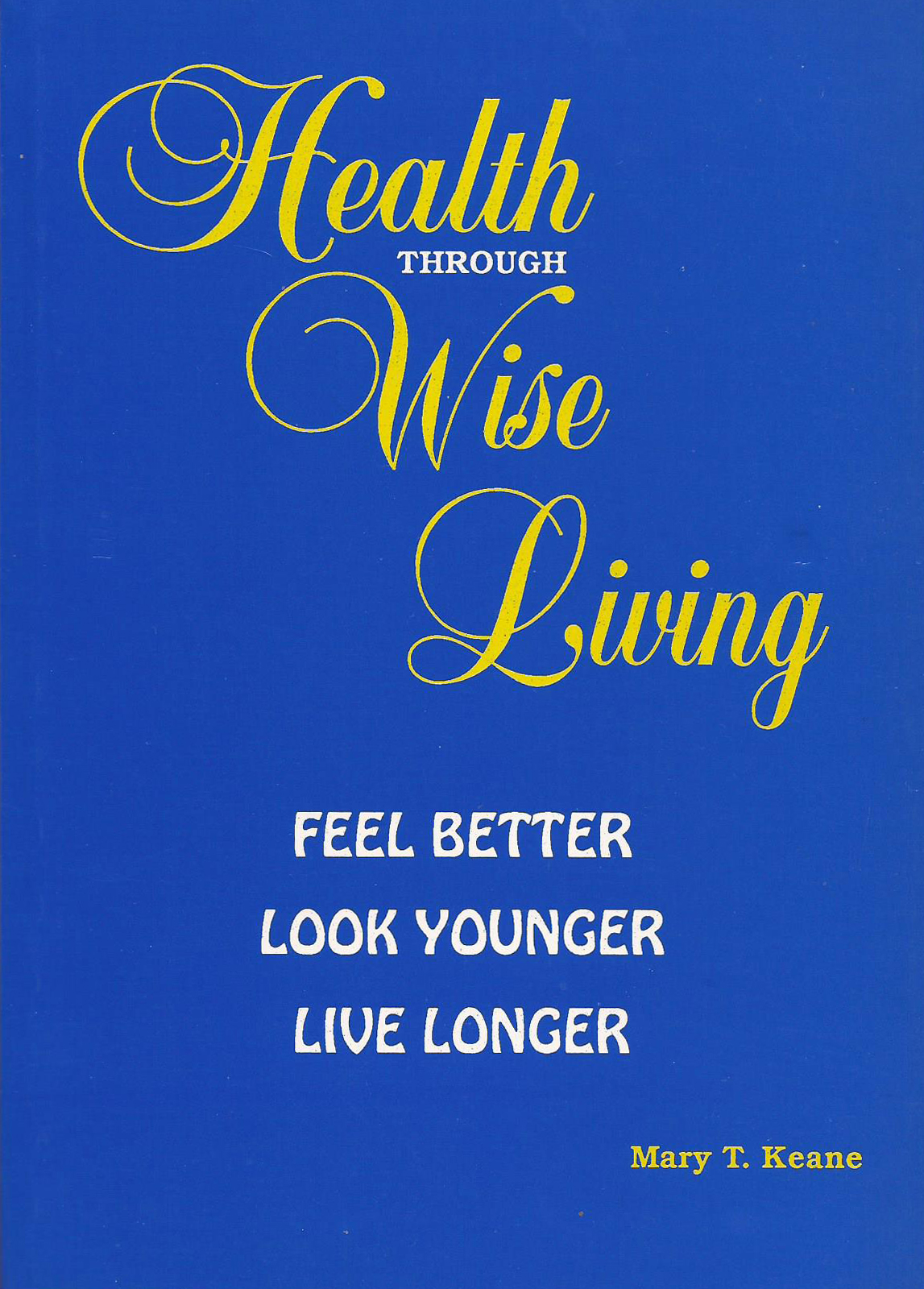 Health Through Wise Living
Topics comprising The Colon, Water, Essential Fatty Acids, Acid and Enzymes, Arthritis, Gout, Cancer, The Thyroid Gland (Naturally).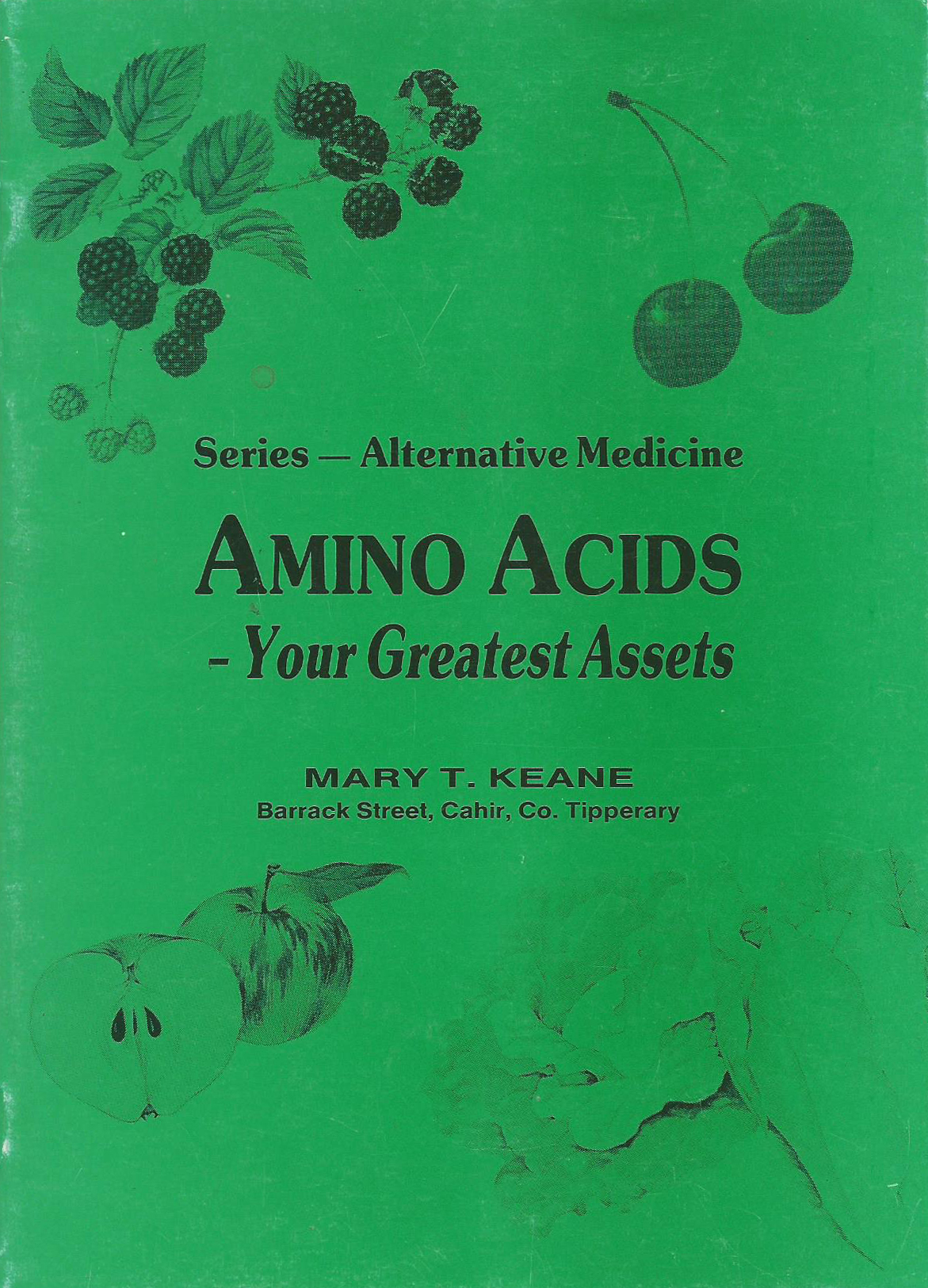 Amino Acids
A small booklet outlining the amino acids and enzymes essential for health. Ideal for vegetarians who are unsure how to balance their diet. (Limited Stock Left!)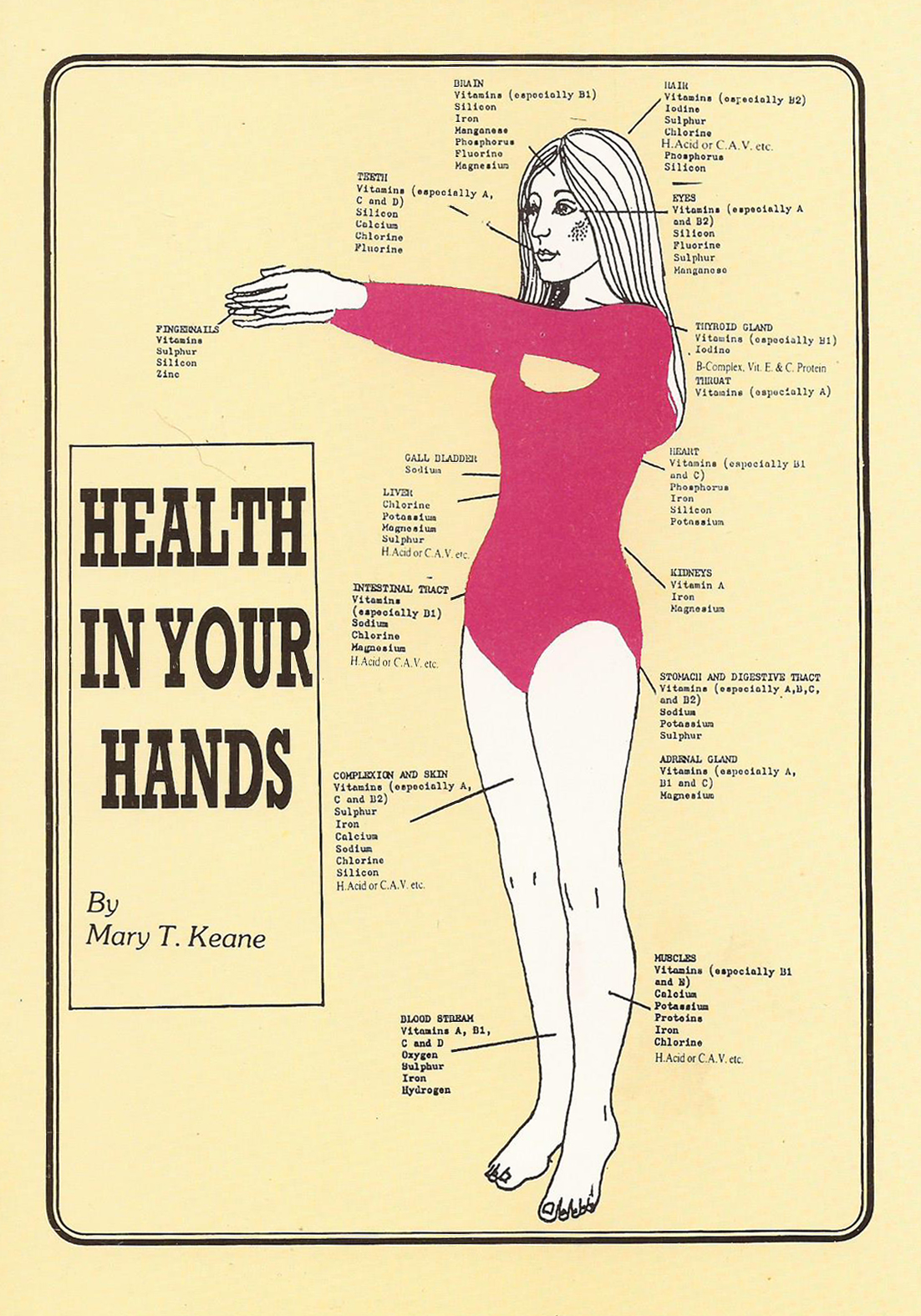 Health In Your Hands
A Small book comprising four topics. i.e. A quickie vitamin and mineral guide